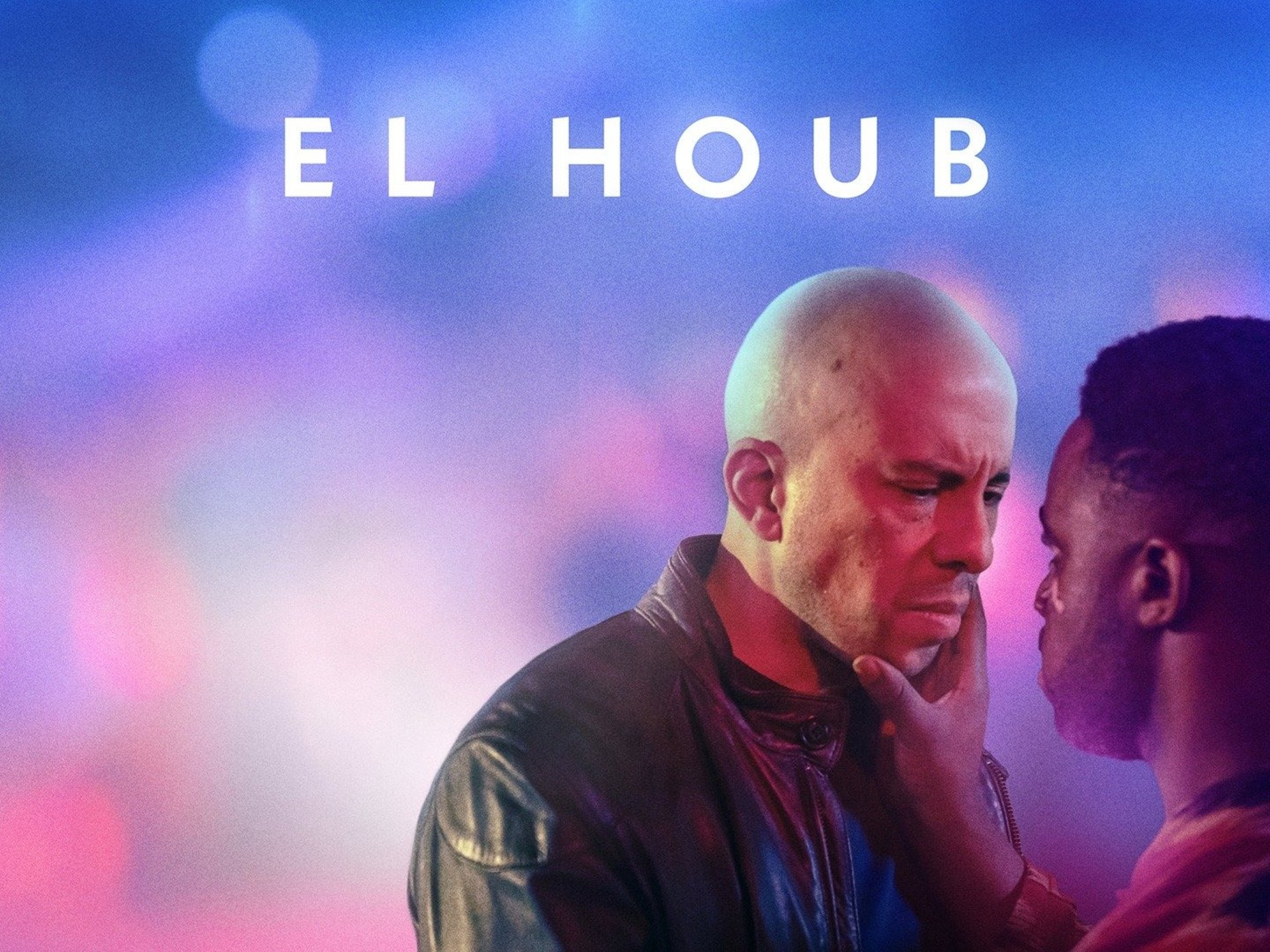 Shariff Nasr is an award-winning director and writer with a talent for both dramatic and comical narrative.
He gets inspired by emotions we try to hide or ignore and social problems to which we close our eyes. In his work, he often uses comedy as a weapon to fight for social issues.
Little Stars of Bethlehem
This is a segment of the 50 minute documentary "Little Stars of Bethlehem" Screened on the Dutch Television and festivals.
Winner Dutch Education Prize - Best Film" Winner Best Documentary - Foreman Empire Filmfestival"
Little Noah's Last Adventure
When Noah finds out that the strawberries he has eaten are poisonous, he tries to say farewell to his parents and little sister before it's too late.
Winner best comical short at Caribbean Sea International Film Festival
Winner special values – Zero Plus Festival
When Wendy enters a public toilet heartbroken, unconsciously her tears awaken a darker force and it appears that she is not alone anymore.
Winner 'Golden quickie 2010' (Quickflick)
When two city guards inspect a deserted tropical swimming pool, they are both overwhelmed by the different emotions that the place provokes.
Winner 'Best Director, Best Actress, Audience Award and Runner up Best Film' (48 hour Rotterdam) Winner Best Film (Open Doek season 2014-2015)
Shariff Nasr began his career in advertising as a copywriter and utilizes those skills as a creative director with a strong cinematographic vision. Shariff has worked a lot with non-profit causes as well as big multi-national consumer brands from all around the globe like Tommy Hilfiger, Cupasoup and Axe.
He has directed his long feature film "El Houb" for cinema this year and has written the succesful long feature romantic comedy "f*ck love" in 2019 and is writing "F*ck Love 2" at the moment. Shariff has won various prizes along the way, including 'Best Commercial of 2009′ (Fonk), 'National Educational prize for best film' for his 50 minute documentary 'Little Stars of Bethlehem', several 'SpinAwards' 'Audience awards', a 'Grand Prix' and more…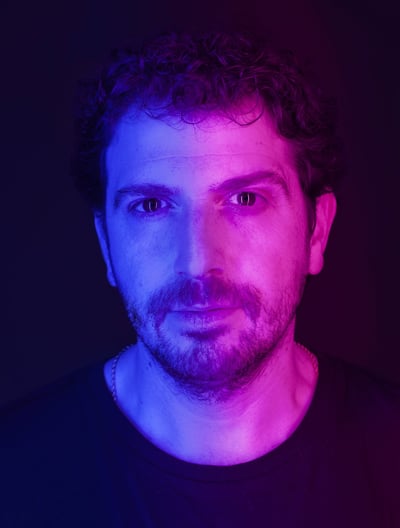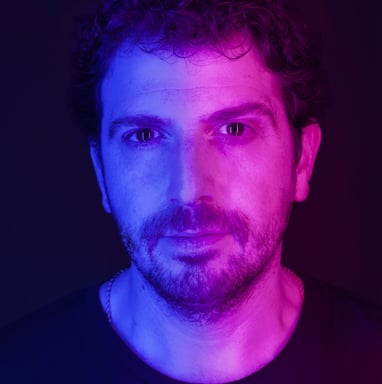 Playmate Ancilla Tillia stripping for Wakker Dier